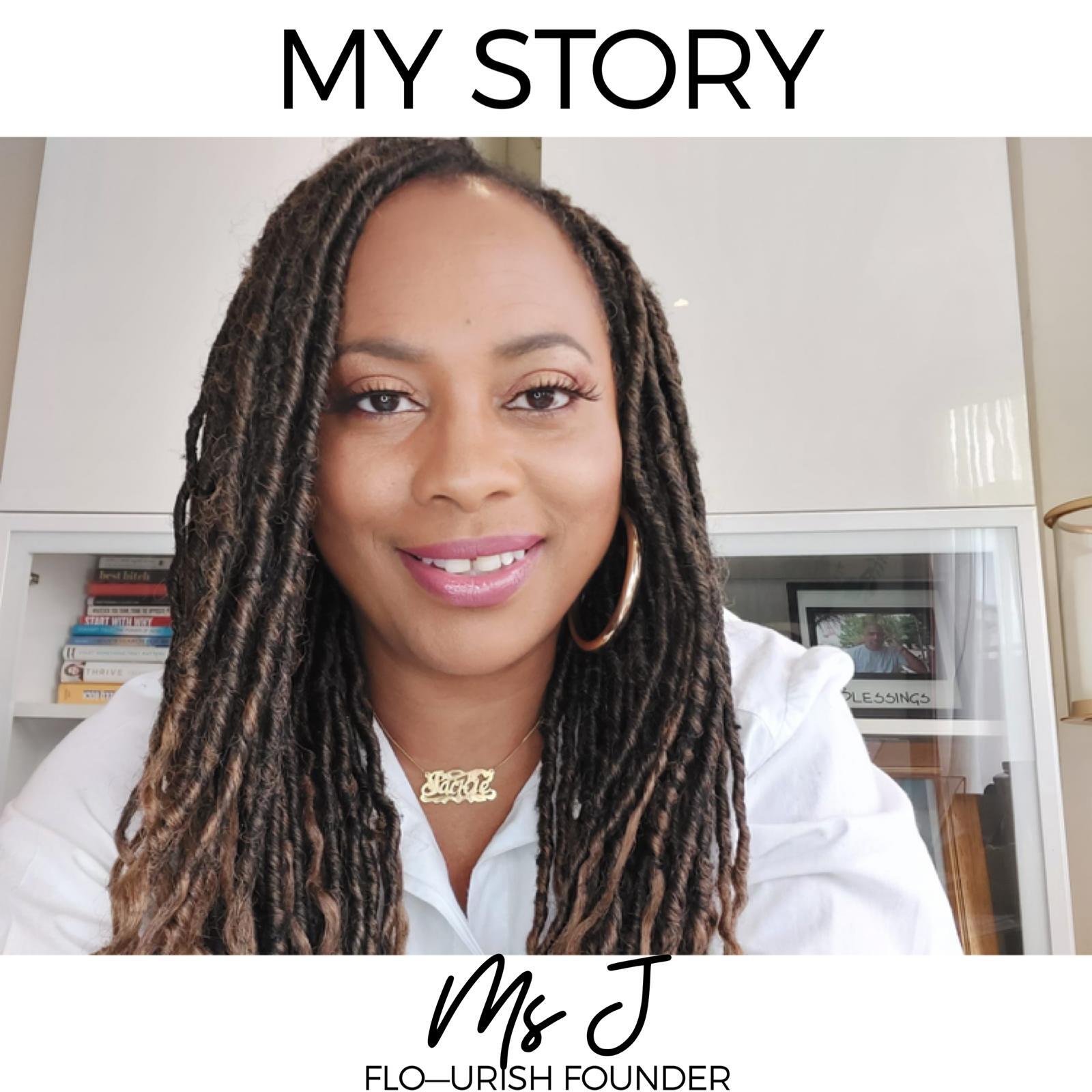 I grew up feeling different, unattractive and too tall. These negatives were embedded in my young sensitive psyche. My outgoing crazy personality just wanted to fit in, be liked, accepted and get public acclamation.

I was the first in my family to attain a degree in Psychology and after a successful education I had a great career in Human Resources. At the peak of my career, my health came crashing down with an auto-immune illness 15 years ago. I had forced time out and I began to re-evaluate who I was, what I wanted to do and most importantly how many of my current choices where based on early childhood coping mechanisms. Even though I had begun my meditation practice 5 years previously and was committed personal development on closer reflection I found out that I was still a people pleaser, rejection avoider, had low self worth and worked extra hard at the detriment of my wellbeing. I was now at a point where seeking external validation, working long hours and fulfilling someone else's dream was no longer an option, my wellbeing was my priority.

By connecting within I became more self aware, honest and gentle with myself. I had a new authentic vision, an empowered mindset and collected a bag full of tools to keep me in check whilst I was fulfilling my life's purpose. Fitting in was no longer a desire - being called crazy was now a compliment.

I founded Flourish Lifestyle to share the best tools and advice to inspire women and leave a legacy for my daughter as a place to recharge their self worth and value especially when compromised by external pressures.

The brand encourages you to have a life of luxury, self care and quality. A life that is authentic, fulfilling and one that discourages you to humbly settle for less.

No STRUGGLE , just you in your FLOW, proudly moving and standing tall in your greatness.

Join me as we all get in our FLOW - sign up to www.flourish.com for the latest news.