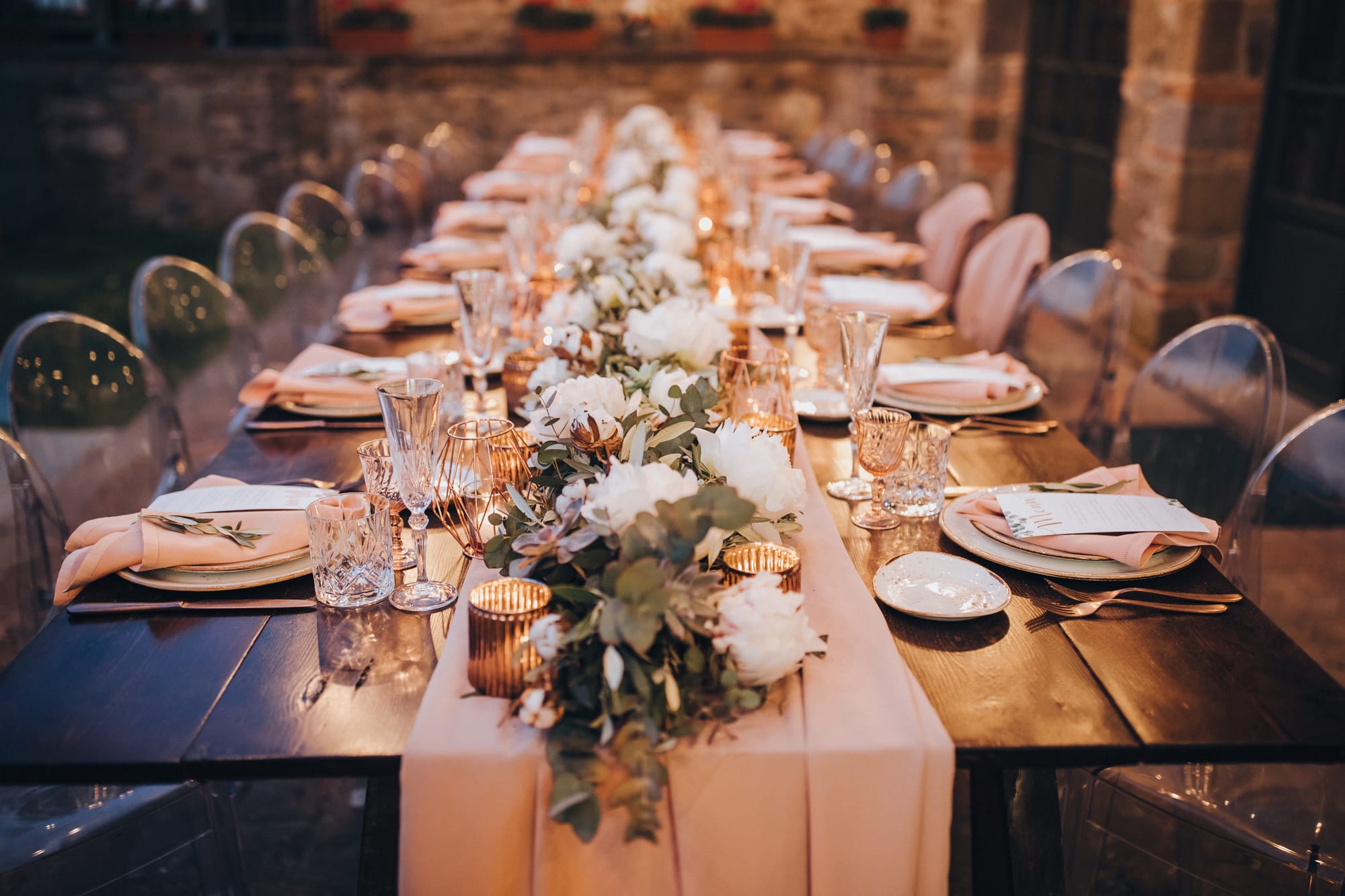 Our intention for the Walk with Me Retreat was to gather a circle of women achievers who would meet annually/biannually to set bigger and bolder visions in a luxury space that elevated and inspired them to fulfil their VISION.
We provided the right setting, develop annual themes and shared all that they needed on their personal growth to assist in the manifestation of their vision and develop their resilience on their journey during theses modern complex times.
These inspirational and authentic women would travel, laugh and grow together. Their vision of success would be defined on their terms. No comparison, competition or judgment allowed in the circle.
We have achieved this mission for over 10 years and we would love you to join us.
Join our waiting list and be the first to find our where we are going next. - www.flo-urish.com